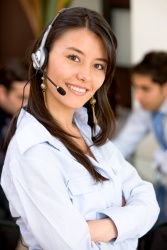 Our online support center and our customer service representatives are here to help you through any changes or needs in your insurance policy. We are here to provide you with the highest level of customer service to ensure you needs are handled correctly and quickly.
We are here to help you if you happen to experience a loss. If it is after business hours, please call the company on your policy. To better assist you, your insurance company will provide to you a 24-hour claim reporting number on your policy. Prior to calling, please have your policy number available for the claims adjuster. In addition, to report a claim, call Seaport Marine Insurance at 949-701-4612.
Below are links that you can use to make payments and we have added additional forms for any questions that you may have.